Welcome to Wildwind British Labradors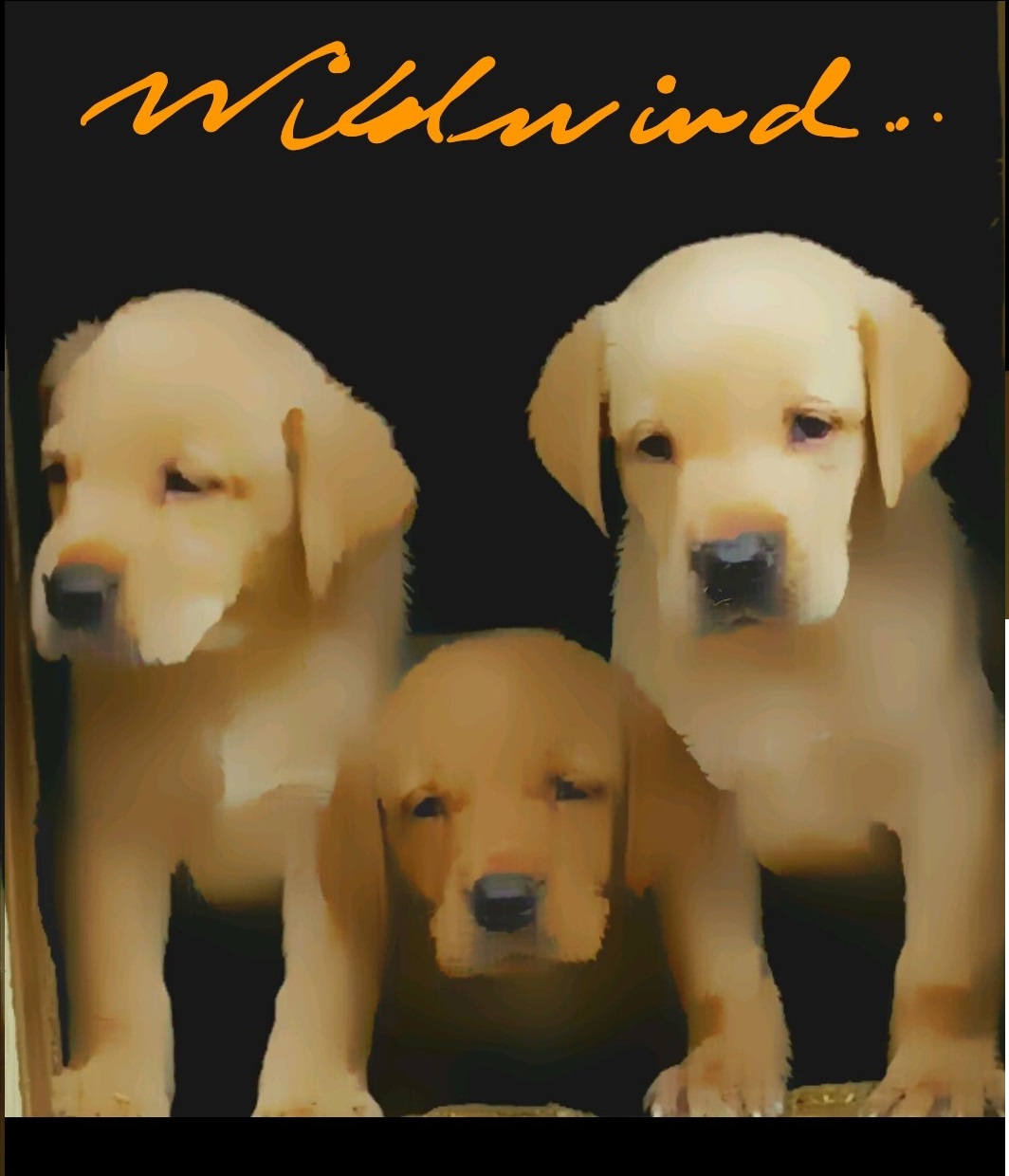 Wildwind British Labradors is a small, family operated breeding kennel. We have two very simple principles we are building our kennel around. We keep these goals in mind, at all times, and strive to meet them everyday.
Breed only genetically sound dogs through a very selective breeding program.
Properly socialize every puppy to the best of our ability. Wildwind British Labradors has been a long time in the making. We have slowly evolved, and continue to strive to improve on what we are today, so we can be even better tomorrow.

Sound genetics is where it all starts. Our dogs come from some of the top British Field Trial pedigree's available in the USA, from Imported British Field Trial Champions. After the pups are on the ground, Socialization is the key. Since we typically only have one litter at a time, and at this point, a maximum of 3-5 litters per year.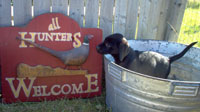 We are able to devote 100% of our attention to your pup. It all starts from day one. We begin the socialization process with the "Super Puppy Program". Socialization does not end till the day the pup goes home. My staff (My wife, and two teenage daughters) and I, introduce each pup, together, and individually to as many different age appropriate environments, and experiences as possible. This way we can offer puppies that are:
"As enjoyable in the home, as they are in the field."